Building systems & Engineering
About This Campaign
Your group will help with a project to help with sorting and packing food items in our food pantry.
Location / Venue
Address:
2220 Shop Road
Columbia, SC 29201
USA
Campaign to Support Harvest Hope Food Bank
Harvest Hope is a hunger relief organization that provides vital food assistance to neighbors in need across 20 counties in South Carolina.
Volunteering Teams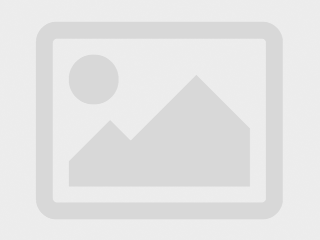 We work for UPS. We are the second group of volunteers.
Supporters
Displaying all 6 records